20 Unusual and Creative DIY Clocks
20 Unusual and
Creative DIY Clocks
Why don't you create your old, boring clock to seem just like the best piece of art. Here are some cool ideas of the way to make interesting clocks. Hurry up the clock is ticking...
1. Make a clock out of your family pictures.
2. All you need is wooden sticks.
4. Very unusual clock made out of ties.
5. Cool 3D clock.
https://www.pinterest.com/
6. Reuse the old cans and turn them into a clock.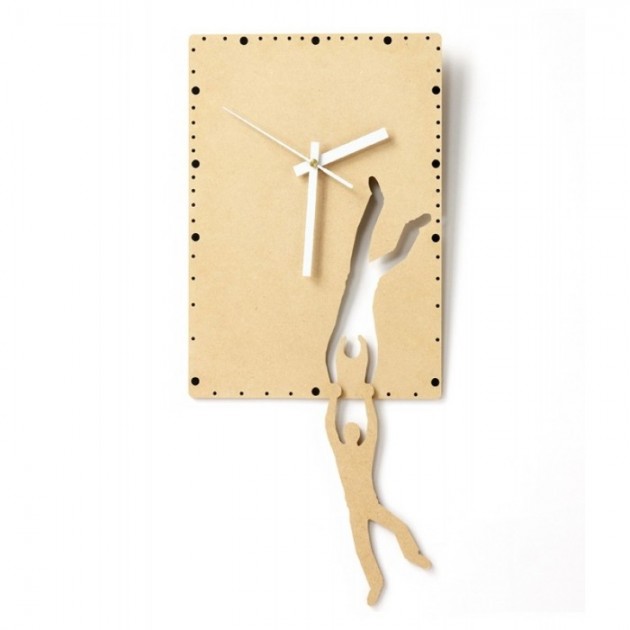 13. Paint old, wooden board and make it look interesting.
14. Adorable crocheted clock.
17. You can always use your old books to do something creative.
18. Use your favorite old tea cups to make a lovely clock.